A commitment to healthcare
Welcome to Wellneste.com, a web 3.0 platform that empowers healthcare experts establish a client centered online presence.  In our quest to achieve this goal, our skilled team of digital experts partner with our community members to design an alluring landing page that sets them apart from the competition.  This page highlights their expertise, services, and unparalleled value proposition to attract prospective clients and cultivate new leads.
We also  strive to optimize each landing page for the search engines to ensure our members are easily discovered by those in need of their services.  At wellneste.com we bring together a network of healthcare experts who are passionate about making a positive impact on people's lives through their work. 
Join the wellneste.com community today and elevate your health and wellness business to new heights!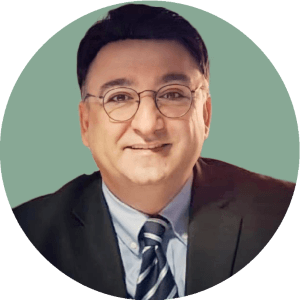 Chris Shahabi
Founder, Health Conscious Citizen & Digital Marketeer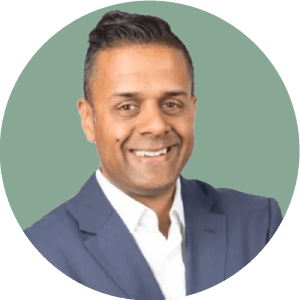 Dr Rikin Patel
Board Advisor, Regenerative Spine & Sports Medicine Specialist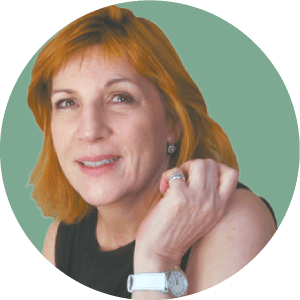 Marilyn Stewart
Board Advisor, Former CEO of OgilvyOne Canada and Wellness advocate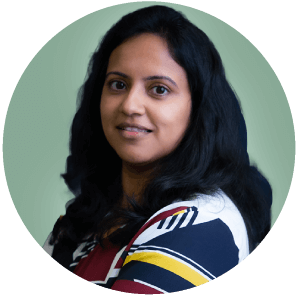 Aswini Sekar
Web & Digital Marketing Specialist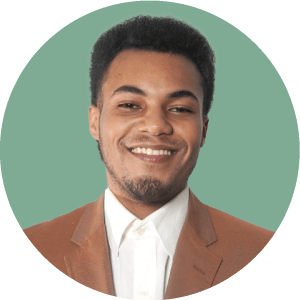 Michael Wondergem
Client Engagement Specialist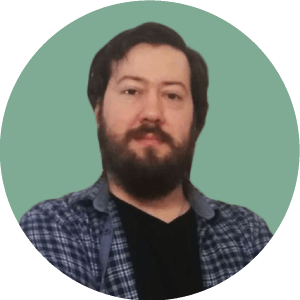 Kilic Kiray Kirmaci
Digital Media Specialist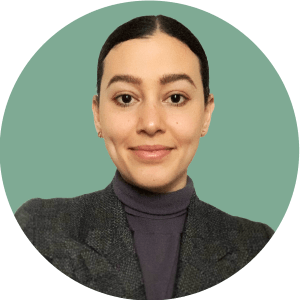 Estefania Scala
Content Marketing Specialist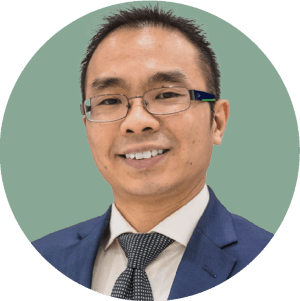 Bobby Su
Client Engagement Specialist
Disclaimer: Information backed by experts
The information provided on wellneste.com reflect the insight and expertise of the medical, health and wellness professionals themselves, and therefore, all suggestions, treatments, solutions, diagnosis, and advice come from the experts directly.  Wellness.com, in its capacity as a digital platform, acts solely as a content aggregator through its digital service solutions.
wellneste.com, is therefore not liable for any medical health advise provided by the experts and strongly encourages its visitors, readers, viewers, and subscribers to directly contact the expert(s) for any and all clarifications on the content that may be of interest to them and or consult with a family physician for a first or second opinion.