A health network of superheroes who care about the wellbeing of others
By bringing together a select group of world-class experts we are able to deliver a new standard in healthcare that revolves around human optimal conditioning with a life long journey and commitment to wellness.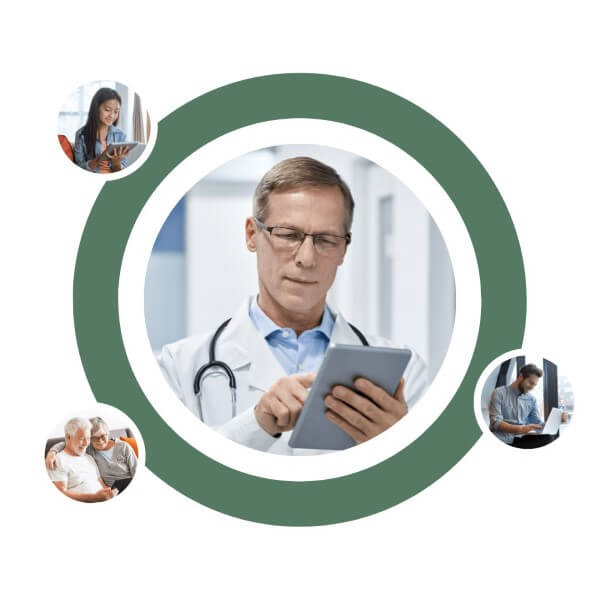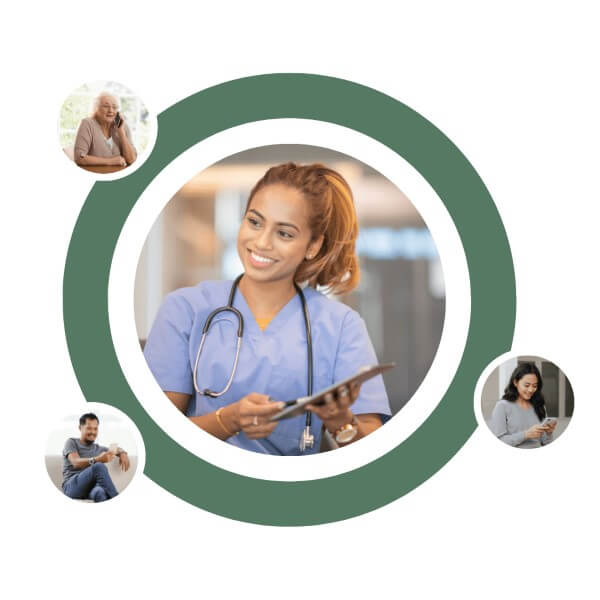 We build a healthier society each time a person connects with the right health expert
The web has become a noisy place which is why wellneste helps elevate its member profiles in an easy to reach and  transparent way.   In return what our experts offer the public is:
Increased trust and confidence in their offering.
Greater connectivity on a personal level. 
Unending passion to help people feel their best.
Join the network of health experts
and get a lifetime membership

At wellneste, we are committed to building long lasting relationships
We are committed to taking healthcare delivery to the next level by offering better client experience to people who are looking for sound advice and solutions, online.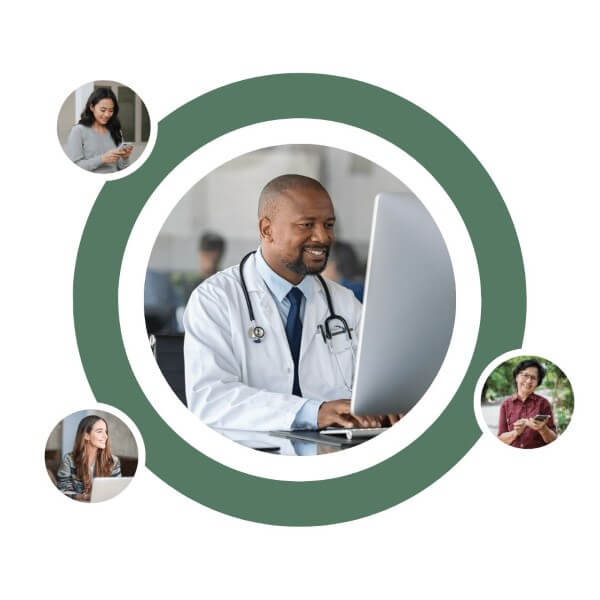 What our Superheroes are saying about us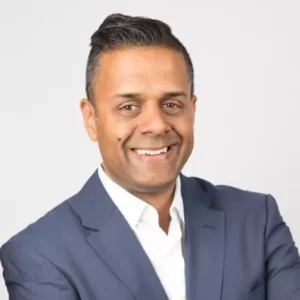 Dr Rik Patel
"One thing is for sure, this platform is on a mission to change the health and wellness conversation in the digital era which is why I was interested in getting involved."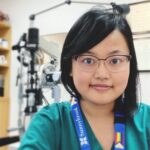 Dr Jia Yu Ng
"Wellneste.com has helped me generate leads because of their focus on working with experts. This gives customers peace of mind and builds trust."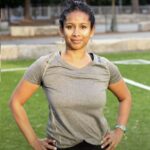 Gaya Navaratnam
"Their geolocation model within a 5km radius helps local wellness experts become more visible on local search results."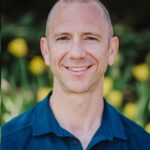 Dr Douglas E Lucas
"Wellneste.com SEO got me on the first page of Google within 14 days. This was something I could never have imagined doing on my own."
Be a guest on our
video podcast
Build greater TRUST by being a member
Percent of people who say they contact a healthcare provider after an online search.
we help our members become more visible
Our TOP 14 areas of healthcare
Cardiology – Heartcare
Oncology – Cancer Treatment 
Neurology – The Nervous System
Gastroenterology – Digestive System
Endocrinology – Hormonal System
Dermatology – Skincare
Ophthalmology – Eyecare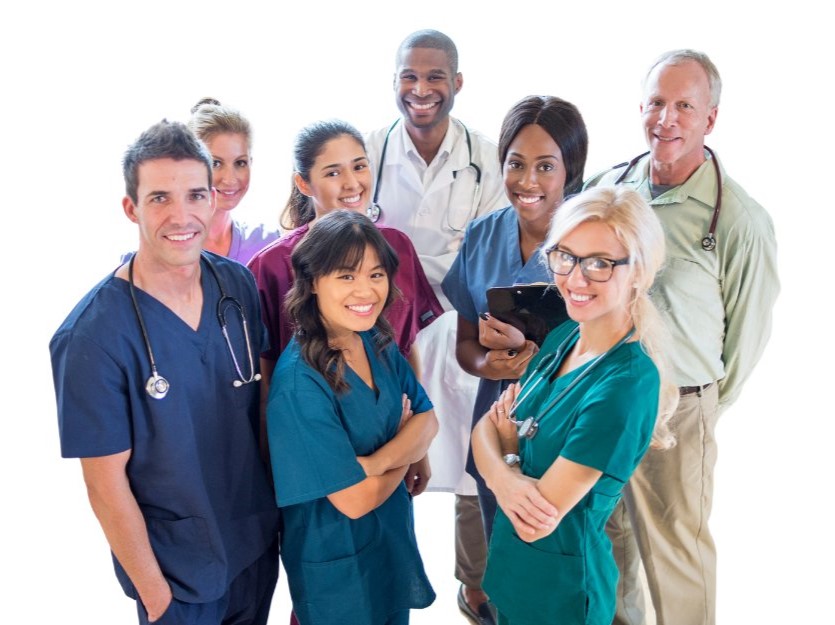 Psychiatry – Mental Health
Rheumatology – Bones and Joints
Sports Medicine – Physical Injuries
Geriatrics – Senior Care
Diet & Nutrition – Food Intake
Physical Therapy – Body Care
Strength and Conditioning
This months featured publications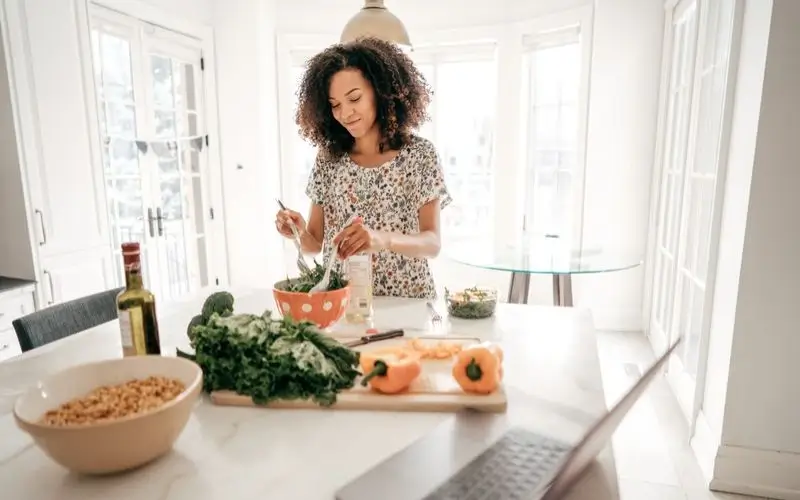 Dive into Mary Wu's insights on diet, lifestyle, and holistic nutrition as she discusses their importance and how they can enhance overall well-being. Discover the power of mindful choices for
Learn more about how you can join our team of experts and our 2 step onboarding process.
Please fill in the information form and we will contact you within 15 minutes