As a licensed medical aesthetician, skin care specialist, and college educator for over 15 years, Mekisha started making products at the age of 13 to treat her extreme eczema condition. As most families can relate to these days, eczema or any skin condition can be an uphill battle as there are many highly chemical products that negatively affect our skin every day.
As self-care rituals and custom formulating products are the core foundation to Mekisha's wellness journey- founder of Everbella, she has made it very clear that we have the power to heal ourselves by creating our own personal ritual that suits our body's needs.
She recommends incorporating a night ritual to help treat your skin while you sleep because our body's repair best overnight! This ritual can be done every few days or bi-weekly, such as:
1. Gentle Cleansing Soap
Fragrance free, low foam soaps irritate less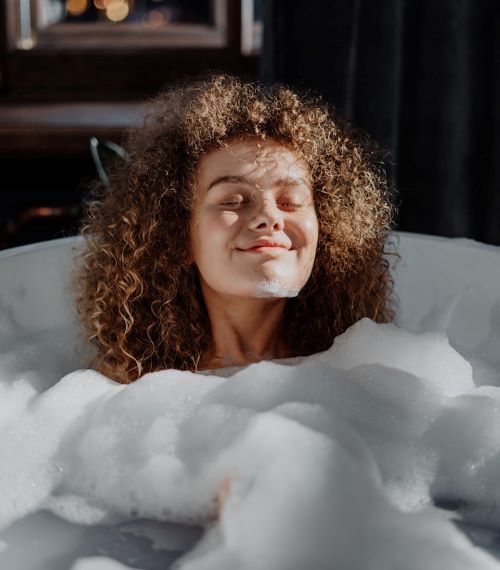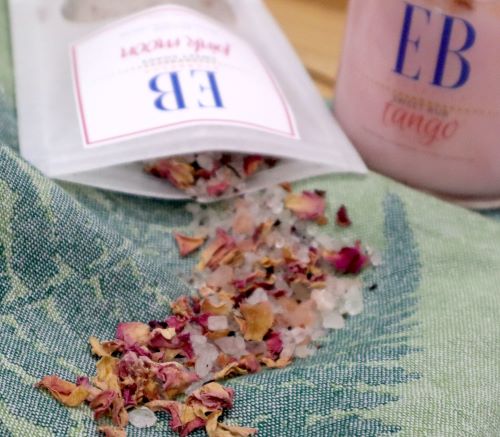 2. Sea Salt Baths
kill bacteria and adjust pH levels, which reduce itching
3. Treatment Butter
rich in active ingredients for cell repair and growth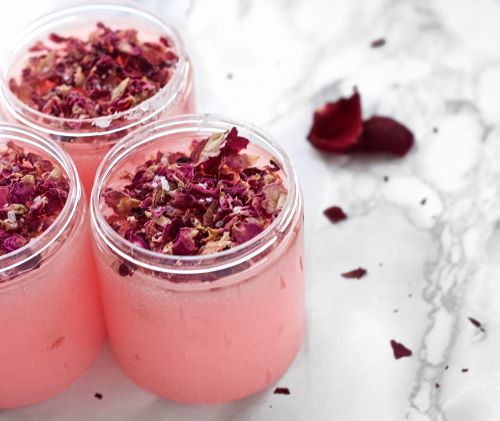 There isn't a quick fix to curing major skin conditions like Eczema or Dermatitis because it can be triggered from a variety of different factors like diet, humidity, soap detergents, and more. However, self-care rituals have a way of preventing a flare up from staying active and causing long term suffering.
Using the right products, in the right order that suits our body, can calm skin triggers, maintain the skin's pH level and rebuild our skin's resilience over time.
Everbella's signature collections treat a variety of skin conditions such as dermatitis, discoloration, dehydration, psoriasis, eczema, sensitivity and more
Mekisha